Earn more through self employment
Work as a global freelancing self employee on site or from distance and live abroad in for example Spain, Thailand, Philippines, Cyprus, Switzerland, Saudi Arabia, South America, Africa etc.

We have many years of experience in helping self employed do work and live abroad.
More info
---
Step 1: Work as self employed
You work remotely from distance abroad or on site as a freelancing self employed
Step 2: Send invoice without own company
Log in and create an invoice through our create invoicing tool when the job is complete
Step 3: Get higher salary
Get higher salary than normal through self employment. Salary is sent same day
---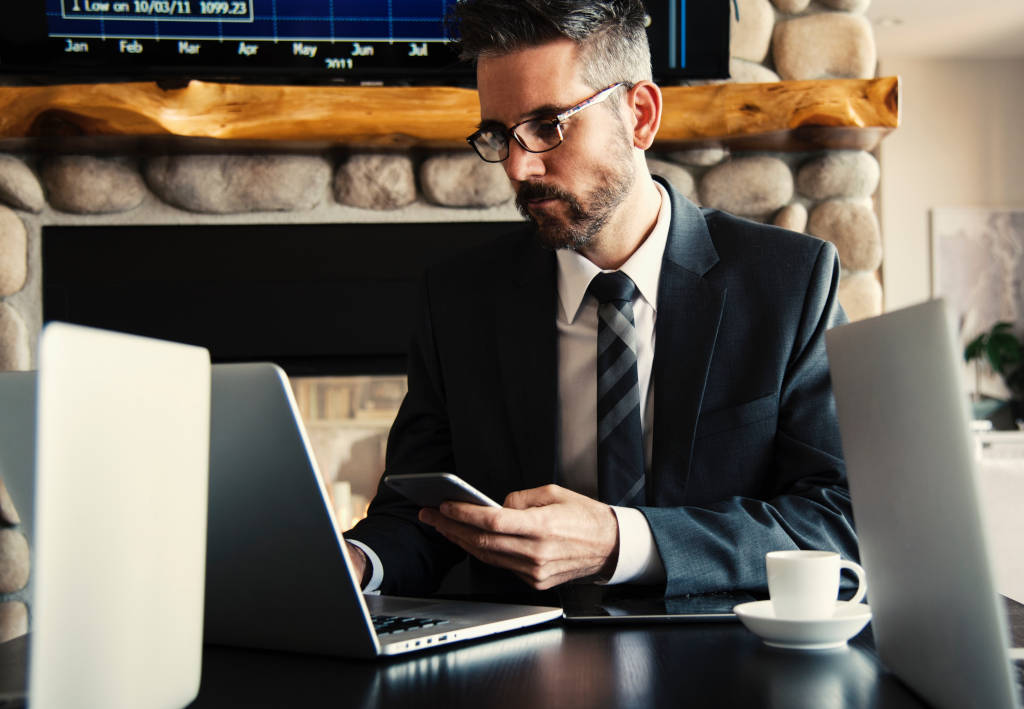 For your safety
To safeguard you and us from any type of money laundering, fraud, hacking, organized crime or any other illegal activity we have a number of highly specialized security and compliance features in place.

Our highly skilled lawyers and professional compliance team will help you to be compliant with any rules and regulation in the countries you are active.
Need help to get started?
Write us a message below or in the chat
Lowest fees
We guarantee the lowest fees to all new customers. We will match any other low fee offer! Here is a comparison with an invoice of 3000 EUR your salary after tax and fees will be up to:
Local invoicing company:
4%
1500 EUR
PGWorkForce Ltd:
8%
2760 EUR
PGWorkForce Ltd:
10%
2700 EUR
---
What does it mean to be self employed?
When you as self employed work for a company, PGWorkForce will invoice that company and pay out the entire invoice amount as a salary to you minus a fee.

With many years of experience in self-employment and we can help you to arrange accommodation, agreements, declaration etc.
---
With us you do not have to do all of this
Accounting
Compliance
Invoicing
Business tax
Balance sheet

Annual report
Financial statements
Debt collection
And more...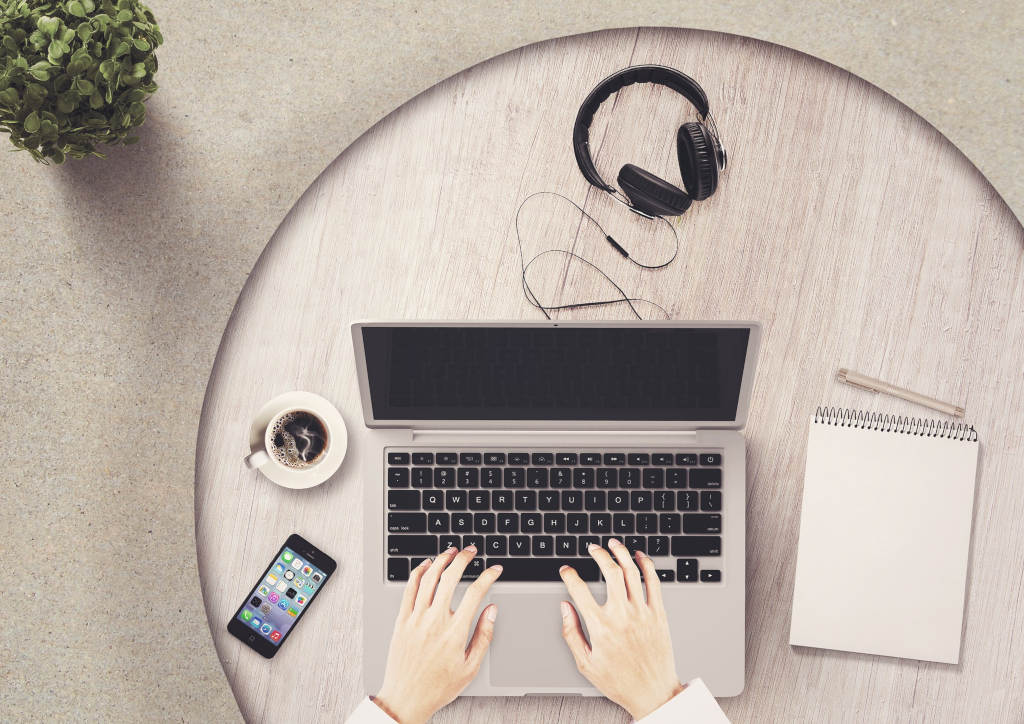 ---
For employers
Through PGWorkForce self-employed people can rent out their services without the need of having their own company.

Forget about all the paperwork that comes with employing people as well as expenses for administration, insurance etc. We mediate health insurance to the self-employee and make sure that their salaries are received in time. Free up time by letting us take care of administration and payouts.

For employees who are resident abroad and are limited taxpayers in your country, often no tax or social security needs to be paid there. Everything according to the tax regulations in your country.