Step 1: Work
You work abroad or on site.
Step 2: Send invoice
Log in and create an invoice through our create invoicing tool when the job is complete.
Step 3: Get higher pay
Get paid more. Money is sent same day.
---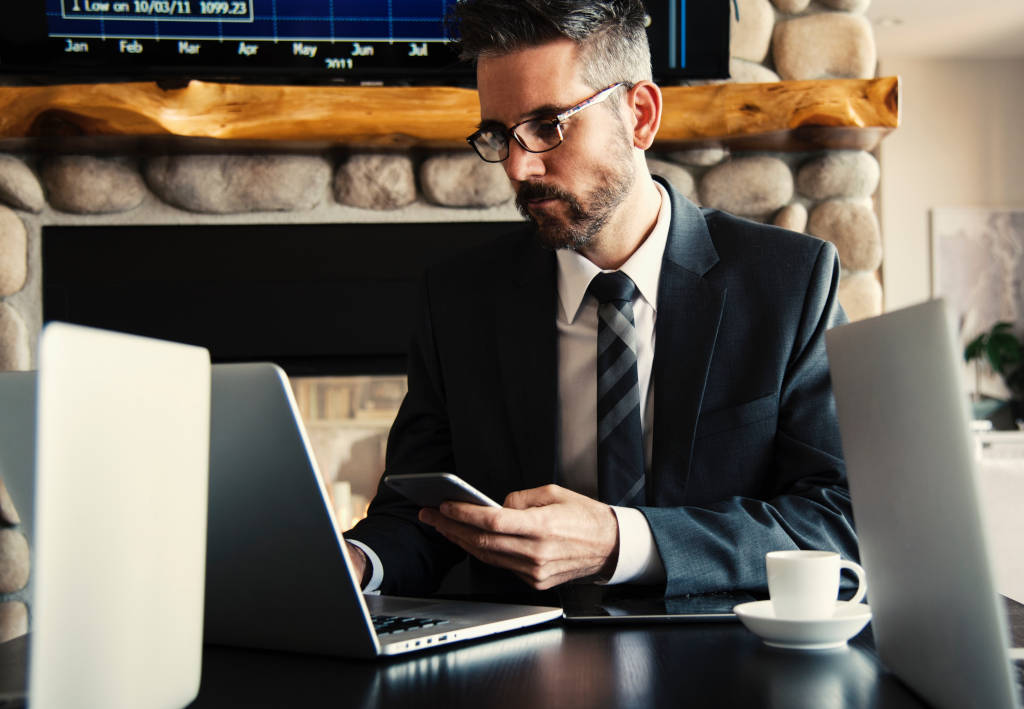 Earn more through self employment
Work as a global freelancing self employee on site or live abroad. We have many years of experience and can help you with your questions.
---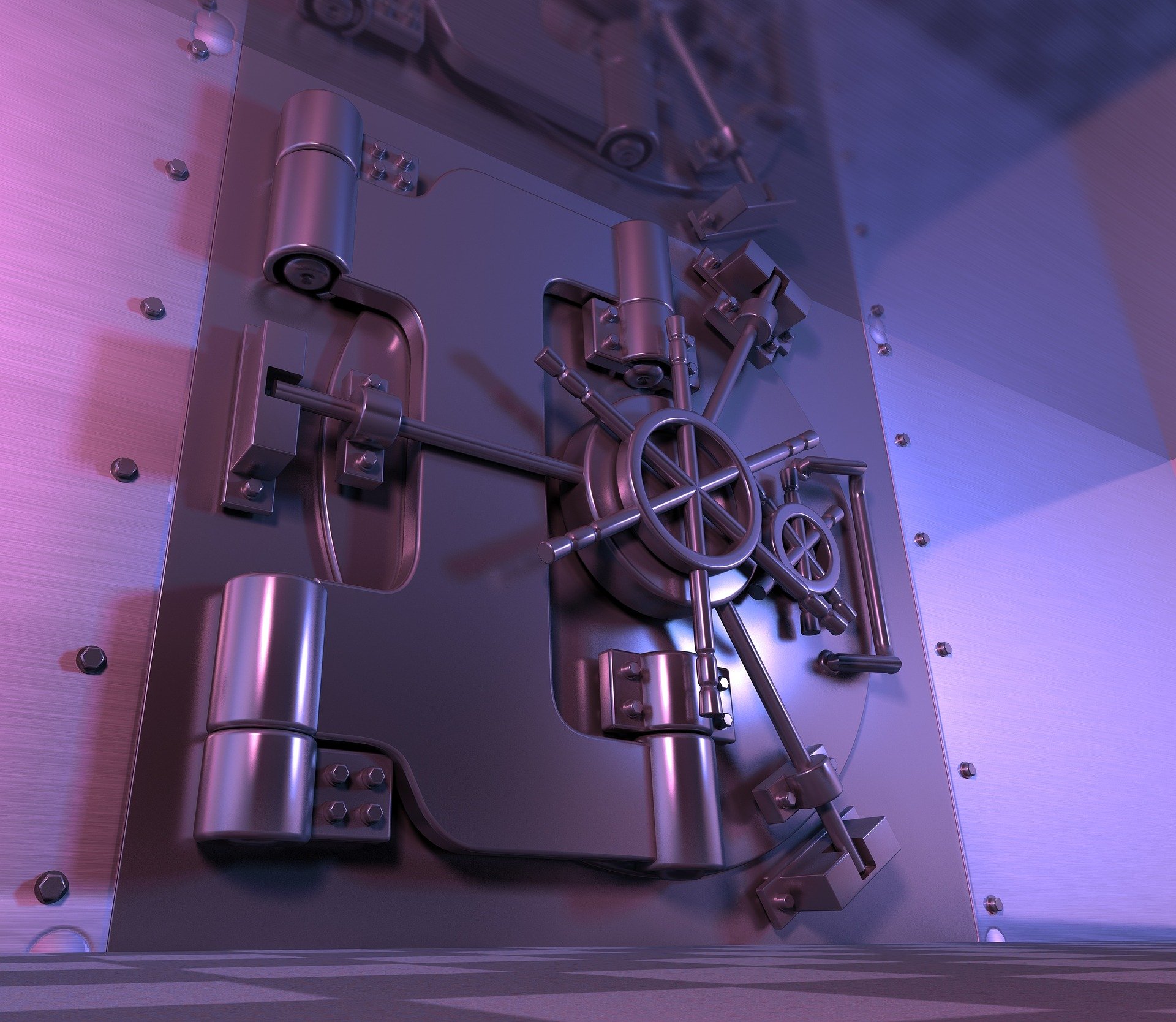 For your safety
To safeguard you and us from any type of money laundering, fraud, organized crime or any other illegal activity we have a number of highly specialized security and compliance features in place.

Our highly skilled lawyers and professional compliance team will help you on demand with information to be compliant with any rules and regulation in the countries you are active.
What does it mean to be self employed?
When you as self employed work for a company, PGWorkForce will invoice that company and pay out the invoice amount to you minus a fee.

With many years of experience in self-employment we can help you to arrange accommodation, agreements etc.
---
We help with this
Invoicing

Debt collection
And more...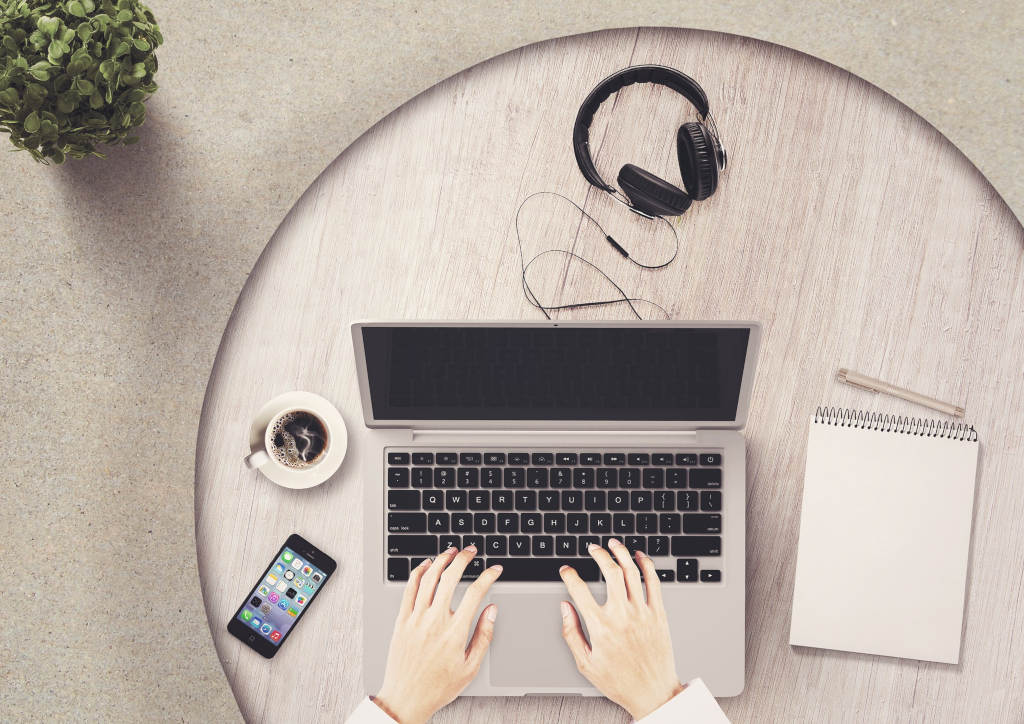 ---
For employers
Through PGWorkForce self-employed people can rent out their services without the need of having their own company.

Forget about all the paperwork that comes with employing people as well as expenses for administration, insurance etc. We mediate health insurance to the self-employee. Free up time by letting us take care of administration and payouts.